Shapes
We offer different shapes to our clients in a wide variety of color and clarity range. We are happy to customise novel shapes and cuts for our clients as per their design requirements. Round, Pear, Marquise, Princess, Cushion, Oval, Rose cut, Single cut, Briolette are some of the shapes and cuts we manufacture.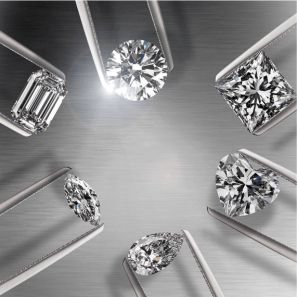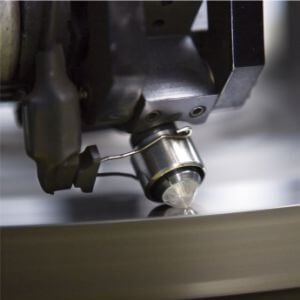 Cut
It is the cut and polish which yields the diamond its fire, scintillation and brilliance. We make sure all our diamonds are made in Top make and cut. We take pride in being one of the few who can deliver Bespoke shapes and cuts. From rounds, fancies, single cuts, briolettes to a few niche cuts that we have developed,we have it all.
Clarity
Our goods range from IF to I3 on the international grading scale. With the help of microscopes, trained eyes and latest equipments our assorted numbers are crisp and consistent.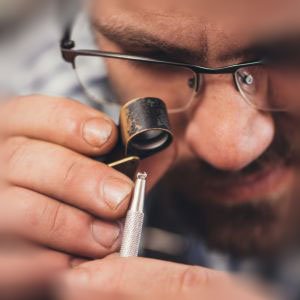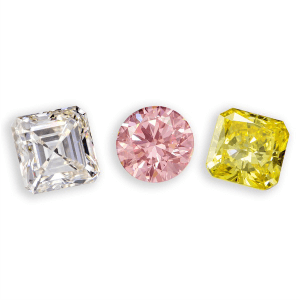 Color
In whites, our colors range from D to L. If you are looking for fancy colors we can provide you with shades of Yellow, Blue, Orange & Pink.
Carat
Our diamond sizes range from 0.003 CT - 5 CTs. We also provide bagging services to our clients to ease out the process for them.