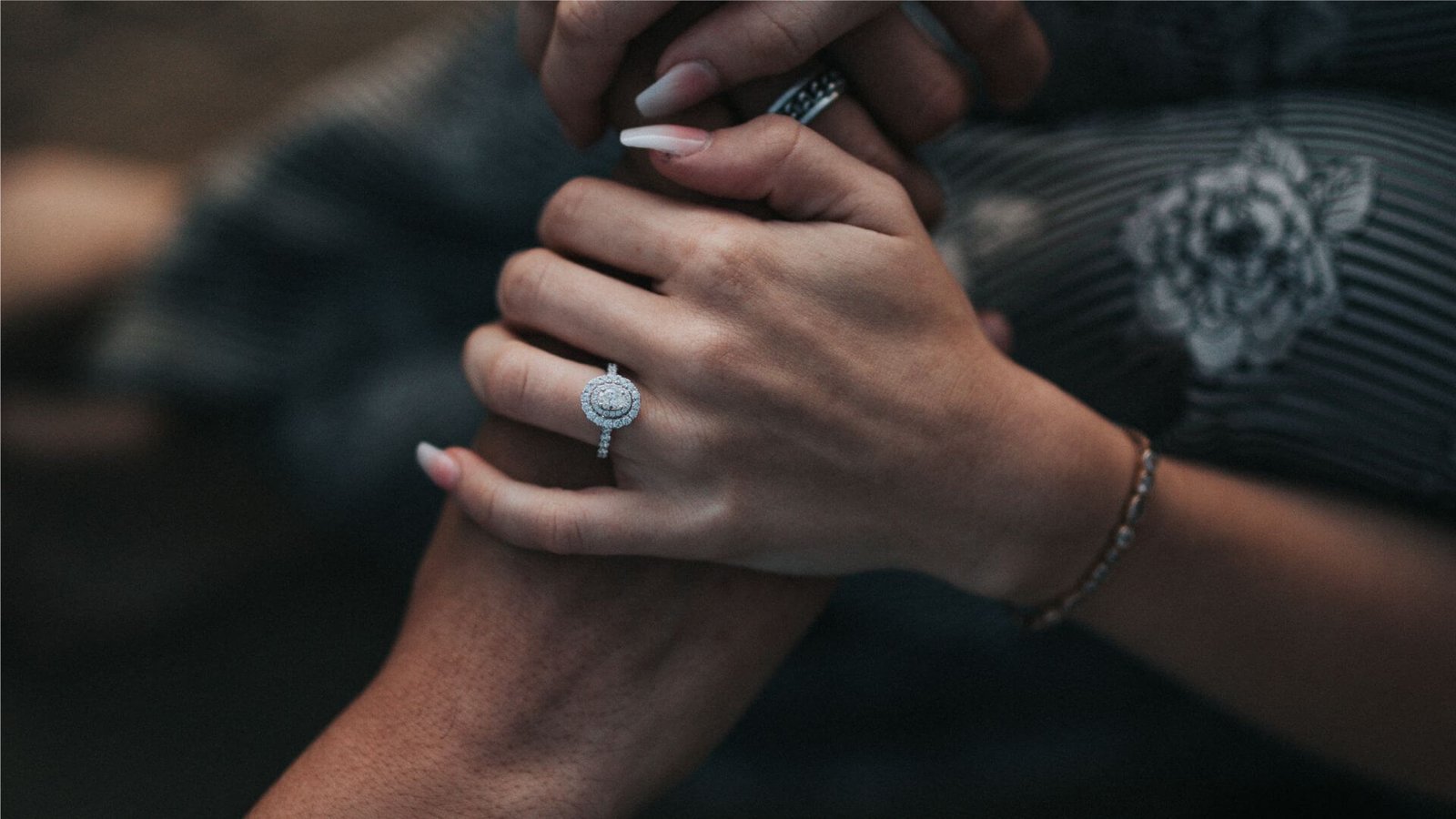 ABOUT US
Future diamonds is a brainchild of a company that has been an integral part of the diamond industry for the last four decades. Experience and indepth knowledge in the field has allowed us to create a vertically integrated enterprise in laboratory grown diamonds. We take immense pride in being one of the early birds in this upcoming industry. Our resourceful management, passionate third generation diamantaires and highly skilled cutters are our biggest assets.
SOURCING
Our Strongly Knit Network of Growers around the globe supply us with top quality raw materials. This helps us to be updated with the latest technological advancements in the field while doing away with the very heavy R&D expense. We can thus pass on this benefit to our clients.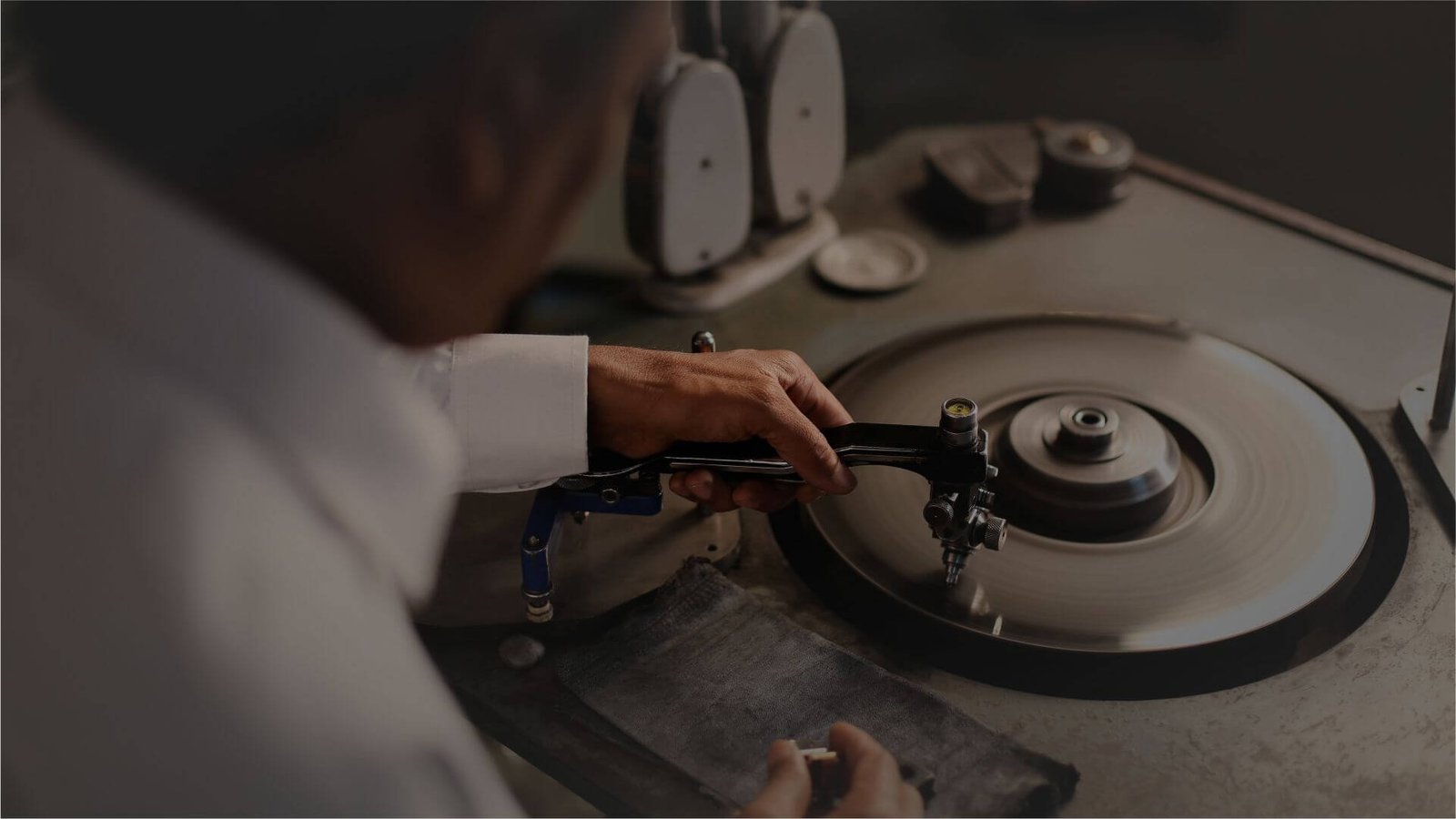 IN-HOUSE MANUFACTURING
Having been in the manufacturing segment for decades, we have a bunch of very skilled and fine cutters who are backed by a state of art manufacturing facility. We make sure our clients get the best cuts. One of our biggest strength is that we can cater to Bespoke Manufacturing requirements.
POLISH GRADING & QUALITY CONTROL
Our team of experienced assorters have the best eye for detailed assortment of Color, Clarity and Cut. Once assorted, the goods are very crisp & consistent in quality. We are more than happy to provide our clients with Customized Assortment requirements. This entire team is backed by a strict and rigorous quality control department that takes care that no substandard quality diamond goes past their hands.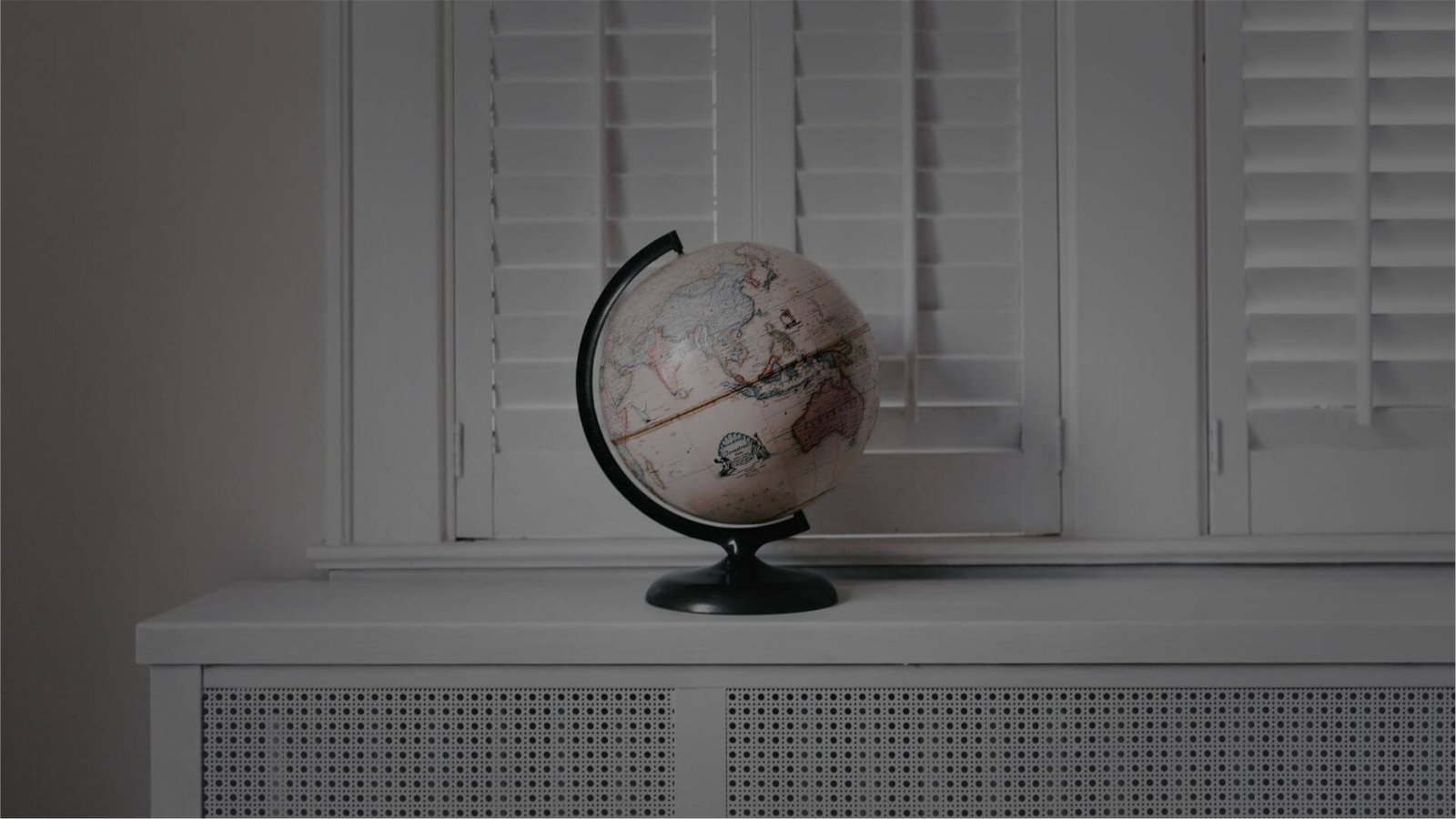 GLOBAL SUPPLY NETWORK
We supply our goods in over 20 countries with geographically spread business associates extending to Mumbai, New York, London, Hong Kong & Dubai.
Our Bagging Service help clients to save overheads & gives them a seamless experience working with us.
We take pride in meeting our commitments and making Consistent and Timely Delivery.
Our clients range from Retail Jewelers, Wholesale Jewelery Manufacturers, Diamond Dealers to Boutique Jewelors.